My Running Essentials
Newbies and seasoned runners alike need the appropriate gear when they begin any type of running program. It really does not matter if the person is preparing to run a 2-mile competitive race with friends and family members or for a team sport at a high school or college campus, there are a number of essential things needed for those who want to be successful in all of their efforts. Therefore, it is important for everyone to do their research well in advance prior to getting started. With that being said, here's some of the most essential items for runners needed below.
1. Running Hat
Though some people may think a running hat is extra, it is unmistakably a significant part of the running gear. This is because the winter and summer seasons normally usher in extreme weather conditions that will leave the head exposed. This means to keep the head covered and protected from the hot sun, running hats are being worn. Running hats are also considered to be one of the best forms of protection from cold weather conditions too. Therefore, it is important for runners to take special care in choosing hats that will give them maximum protection throughout each season.
2. Garmin Watch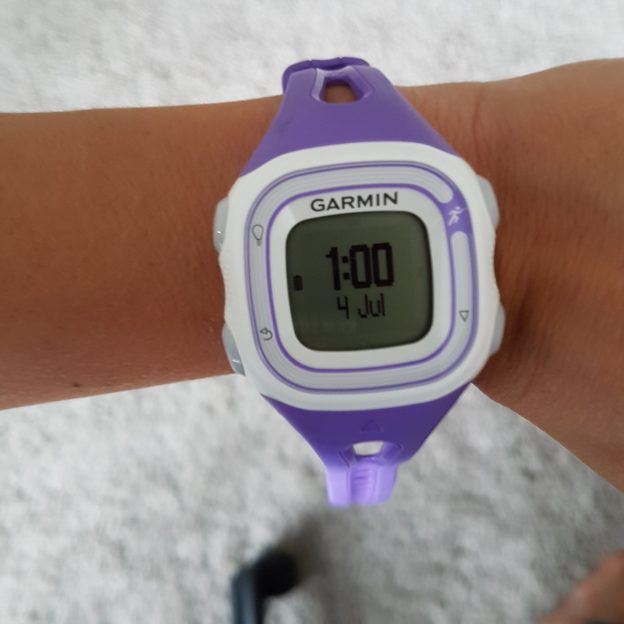 In addition to wearing the appropriate hat, runners should also pay close attention to the type of watch that they wear. Especially, because there are certain types of watches like the Garmin watch that have been designed specifically for runners. For instance, if the person needs to time how long it takes them to run a few miles, they can use these watches to monitor their progress as well as other activities. One of the most beneficial is monitoring the person's heart rate as they pass a certain point in their run.
3. Water Bottle
When people are running, it is important that they stay hydrated. Even before the runner hits the tracks, they will drink a certain amount of water or energy drink each time so that can get the maximum benefits out of their run. To make sure the runner can keep on running for extended periods of time, they will normally take a sports bottle like the Contigo water bottle with them so that they can replenish loss electrolytes. The Contigo water bottle is idea for these situations, especially because they have been designed with leak proof and durability in mind.
4. Running Socks
According to numerous sports sites online, the types of running socks worn can make a major difference between having comfortable feet and those that have blisters on them. Therefore, it is important that people know exactly what types of socks that they should look for before making their purchases. Typically, some of the most fundamental rules for choosing the best pair include looking for running socks that have the best cushioning. The added cushioning should be located in both the heel and the toes. Also, it is also essential that the person chooses socks that are lightweight and breezy.
5. A Running Stroller
In the past, new mothers had to drop their normal routines of running every morning to stay fit and trim because they could not take their new born babies with them. Today, things have changed quite dramatically because new moms can choose when, how and where they want to run. This is because moms are now taking their little ones with them in a running baby stroller. Fortunately, there are quite a few different types that can be found online so people can choose which features will be best for them. For instance, there are running strollers online that are equipped with compartments that will allow the mom to store their sports bottle and other essential accessories needed during their runs.
6. Running shoes for YOU
Each runner should make sure that they are choosing the right kind of running shoes. Since there are so many different brands and styles on the market today, this may sound less difficult than it really is. This is because the types of running shoes needed must meet certain specifications based on the person's preference and the condition of their feet. To find the best pair for an individual, there are sites that will explain which styles are suited for running long and short distances.
Before an individual starts any kind of running program, they will need to do their research first. A big part of the research is finding all of the gear that will meet their specific needs. From finding the best pair of running shoes to determining which kind of running hat that will be needed to protect an individual's head from the elements in the winter season, there are a number of different things that will be needed for a successful run.